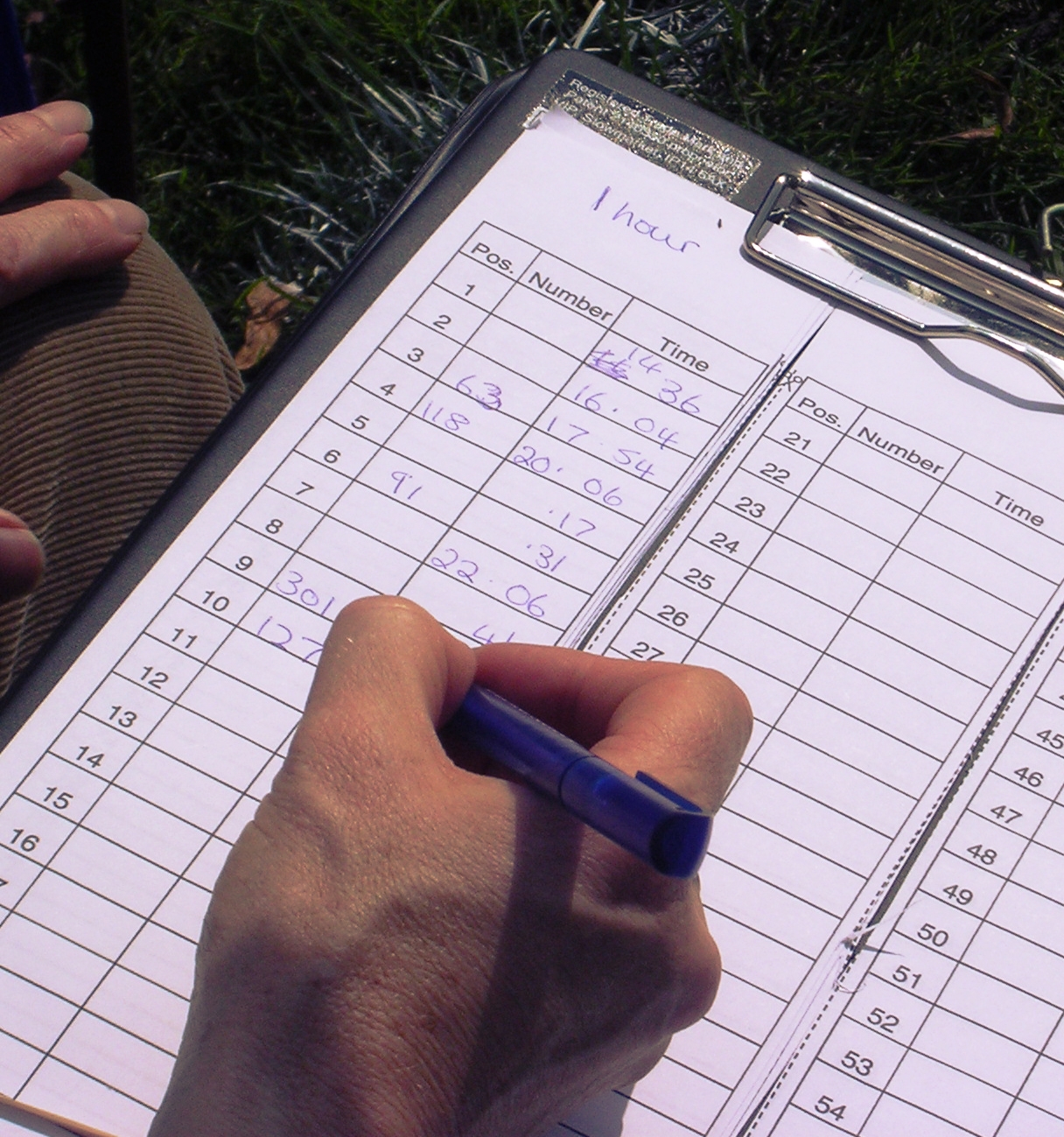 I asked a bunch of game designers one question. Today's answers come from Bruno Faidutti, Jamey Stegmaier, Mike Fitzgerald, and more!
"What's your most important habit?"
"My most important habit is to develop at least one of our game projects everyday."
"Reading – but I already said this in my interview. I read a lot of american literature, and my two all times favorite authors are probably Thomas Pynchon and David Foster Wallace."
"My most important habit is keeping all of my game design ideas in one place. I have a giant blank sketchbook that I use to write down ideas, take playtest notes, and think through art concepts. Putting it in a single location like this means I don't have to hunt for a napkin or scrap of paper. I date and title each page for easy reference later. I also make sure my notebook makes it to cons – since it's the place I'm most likely to have a bajillion ideas and no time to work on them!"
"My most important habit as a game designer is constantly playing a game I am working on with myself playing all player roles and assigning a different strategy to each role. This way I make sure the game is playable before introducing to real players for play testing."
"My most important habit as a game designer is taking tons of notes from observations, questions, and discussions with playtesters, but then waiting a day or two to return to those notes to make changes for the next round of playtesting. That incubation and separation period is really helpful for me, as helps me not dismiss revelations that were counterintuitive to how I pictured the game. I return to those notes with a completely open mind after a few days. This process has evolved over time, and it's been particularly helpful with Scythe."
"If "grit" can be a habit, then I'd go with that, but it's more of a characteristic. I'd say getting the opinions of other people – not necessarily following those opinions, but rather hearing what they have to say, and truly listening to their feedback. It's really easy to get stuck in your own head (since, as a designer, you're always there anyway), and listening to others offers perspectives and ideas you may not come up with on your own."
"A habit I'm cultivating with game design–particularly for freelance work–is to do it yesterday. Fulfilling assignments when they are assigned rather than waiting until time comes around to do them helps relieve me of pressure, and makes colleagues happy. It's harder getting there for my own work! Especially since there are some projects that have been simmering for years. But I'm finding that there is no better antidote for procrastination than getting it done right now."
"I would say that mine is making lists (almost compulsively). I find that my brain needs to constantly list things but it really keeps me from forgetting big and little things that I need to work on, tweak or want to try out."
"Playtesting, of course. It's the boring but correct answer.
My second-most-important habit is playing other designers' prototypes. That keeps me sharp and flexible, and presents me with situations where games can be improved, often with a simple and elegant fix.
My third-most-important habit is playing published games. This keeps my passion up, keeps me informed of what's happening in the field, and reminds me what I'm doing this all for. :)"
"I think that my most important habit is that when I am developing a game, I spend a lot of time talking to myself as if I am describing the rules to a new player. This "interview" helps me solidly the rules, find places where the rules don't make sense, and helps me build up the idea. I do the same thing with RPG scenarios and adventures (for which I don't like to write notes) but I want to be clear in my head the history or backstory.
Other than that, my best habit is writing down even small ideas in a book, so that I can reference ideas later."
"Got a new idea for a theme or mechanic? Write it down, now. Don't trust that you'll remember later."
Come back next Friday for another roundup, featuring Matt Leacock, Reiner Knizia, Ryan Laukat, and more!
In the meantime, spread the word:
"Jamey Stegmaier, Mike Fitzgerald, Bruno Faidutti + more answer "What's your most important habit?" (Tweet This!)