Sale!
The KITCHEN SINK bundle
Every printable in the store. Every. Single. One. Bought separately they'd cost over $100, this bundle will net you all the printable goodies for sale at a really great price. Also includes loads of secret things not available anywhere else!
80+ characters, 11 submarines, 9 Wands, and loads of other expansions and secrets.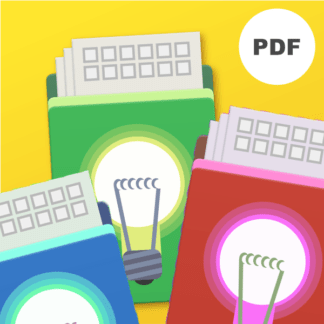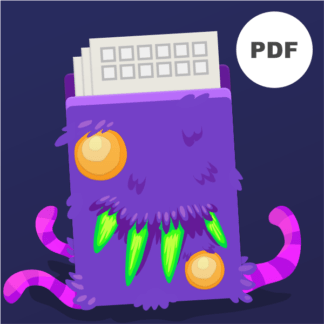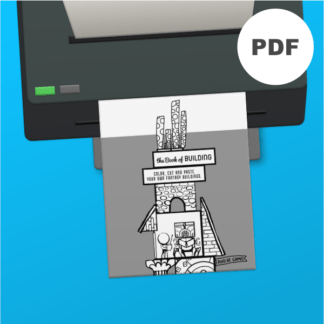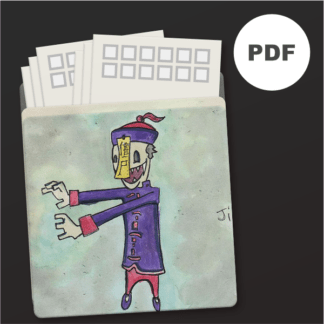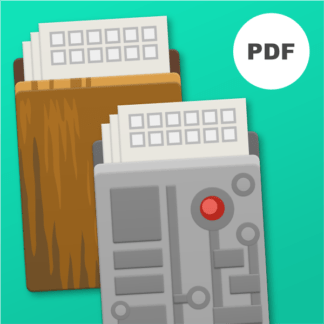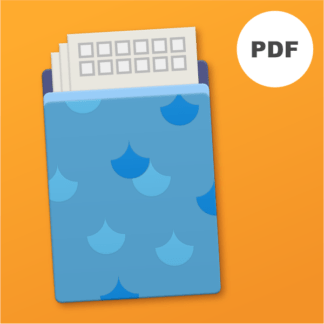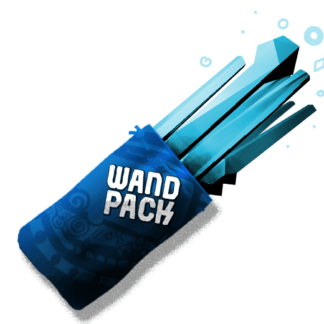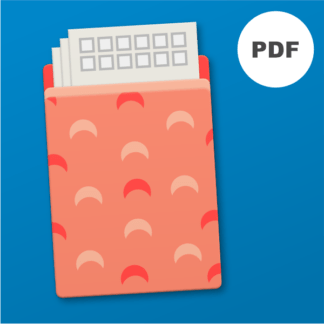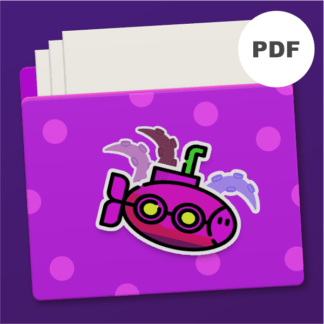 Description
80+ characters, 11 submarines, 9 Wands, and loads of other expansions and secrets. (Printable PDFs)